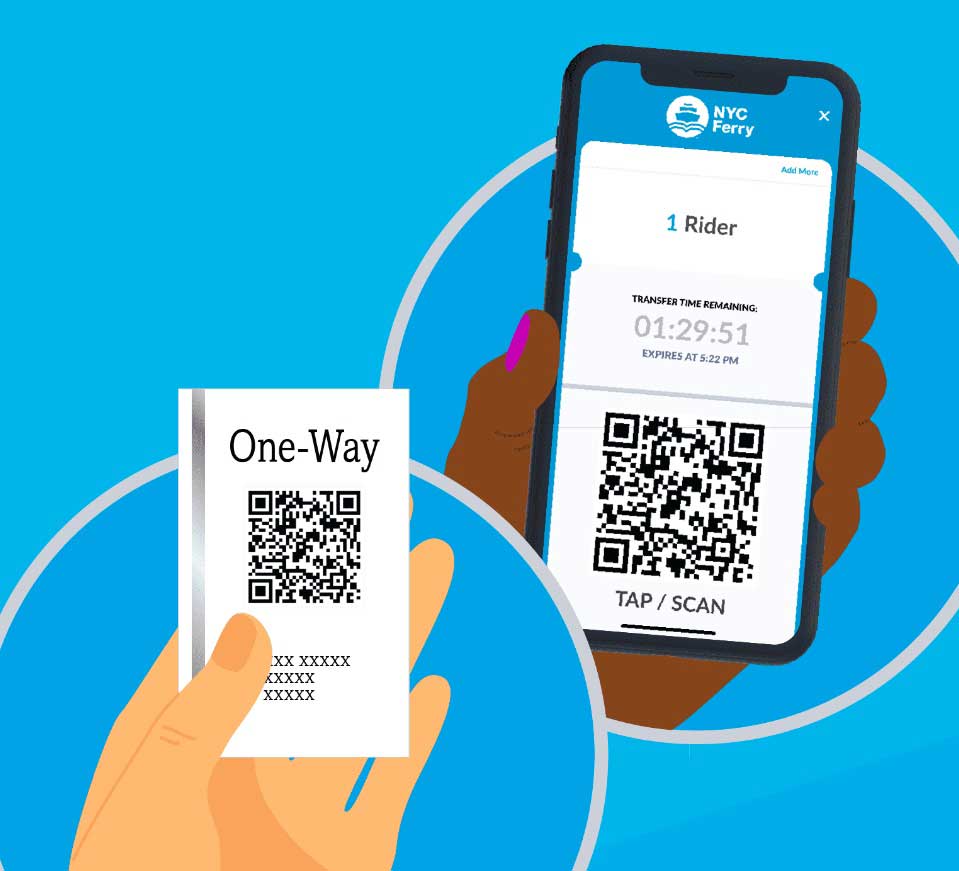 Ticket Scanning and Validation at Your Event Made Easy – Anchor Operating System
Ticket scanning helps enhance event security. It effectively protects against fraud through ticket duplication using real-time barcode scanning. Anchor Io has all the solutions to take care of all situations for scanning event tickets swiftly. It also lets you counter challenging conditions like a lost ticket by a customer. We'll explain how in the later part of this article. Keep scrolling, and you will know how to scan tickets using a handheld barcode scanner to the mobile ticket scanning app.
Barcode ticket scanning is one of the best devices in event venues to help move crowds efficiently through various entrances. It can scan in a jiffy and give you instant feedback for each scanned ticket. You can employ either the barcode or online ticket scanner at single or multiple entry points. They help verify the tickets instantly, communicating with the Anchor OS account in the cloud. You can check the validation information at any time.
How Does the Event Ticket Scanner Work?
For every paid order, Anchor Operating System sends you a confirmation email. It also leads to the automated issuance of an electronic PDF ticket for every ticket purchase. Every ticket carries its unique barcode just, valid for the specific event.
It's similar to an airplane boarding pass, and customers can prefer to print paper tickets from their printer at home. However, few people who like to go green can choose to retrieve their email receipt on their smartphone to display the barcode for a quick scan. Anchor Operating System barcode scanner works for digital and paper barcodes at single and multiple entrances.
Scanning Event Tickets
As the customer presents the ticket at the entrance, your volunteer or staff member will scan the barcode. You can also see the thing's progress in your Android barcode scanner app or the iOS barcode scanner app alongside the cloud storage. The barcode scanning app will also act as your ticket sales app. It allows you to scan and sell tickets from a single app. In addition, the Anchor iO app will enable you to purchase or rent barcode scanners. A valid barcoded ticket is recorded as a green response displaying against the buyer's name and the purchased ticket barcode ID.
Prevents Fraudulent Admission
Anchor Operating System barcode ticket scanner won't allow duplicate tickets or fraudulent entries from getting access. If there are additional attempts on a ticket to gain entry, the scanner shows "Already Scanned". Also, it displays the time of the original scan, the winter or the staff member who has scanned the barcode in the initial attempt. Finally, the scanner will show "Invalid" for customers presenting an invalid ticket. Old tickets or tickets for similar events occurring on different dates get displayed in this manner.
The Case of Lost Tickets
It's not unusual for customers to lose their tickets. At times, they may forget to print their tickets before leaving their home; they may lose their tickets on their way to the venue. In addition, there have been incidents of customers spilling a drink over the tickets and making the barcode unreadable. Anchor Operating System covers you for such situations. Use the order lookup tool in the Anchor OS app with the customer's order ID. It lets you know if the tickets have been scanned yet. Now, you can virtually scan the ticket to mark it scanned. This prevents any other custom from coming with the same spoiled tickets claiming to have lost them. This means you can also scan customers who come without tickets.
Options of Online Ticket Scanners
Event Ticket Scanner App
Anchor IO mobile ticket scanner apps are designed for Android (Samsung Note or Galaxy) and iOS devices. You can use these apps or handheld devices for scanning on multiple gates. You can have it on various devices, and it will serve the same efficiency. Anchor Operating System barcode scanning apps for both Android and iOS devices are highly efficient and valuable for scanning from both mobile screens or paper tickets. While using the app for event ticket scanning, you must face your mobile camera to the barcode, which captures it through a focus; the app automatically focuses app just scans and submits the barcode for validation and then preps up the following scan. No need to snap or zoom; the device will get the automatic focus.
Handheld Barcode Ticket Scanner
You can get access to the USB-powered handheld barcode scanners either for rental or purchase with your IoS account on the cloud. You can connect these handheld scanners to a laptop or tablet via USB. Anchor iO – 1D ticket scanners can scan the tickets, while Anchor iO 2-D scanners are meant to scan digital and paper tickets.
Many people prefer using handheld scanners as they are easy to use. All you need to do is plug them in and scan them after logging into your account. In addition, handheld scanners are the best option for Conferences check-in stations.
Another Advantage
Barcodes get scanned for reserved seating events. The scanned barcodes automatically mark the reserved seat, and it tells the customer who reserved and arrived and the ones who had to arrive. As you come to know the seats that are still free, you can also last minutes for nearly sold-out shows.
With the versatile ad device of the handheld scanners and the mobile ticket scanning app, things can get highly manageable. Both ways of ticket scanning are easy to learn and use. It's intelligent software helping in the swift handling of complex business situations. Feel free to connect with the Anchor team to learn more. Read about more industries here: