Ticketing that drives your business
Complete with unlimited features & flexibility, and unparalleled customer support
Enhancing The Guest Experience
Anchor is designed to fit the needs of a wide range of attractions, so no matter what you experiences you offer our platform will help you transact from start to finish
Featured Users
Navy Pier
BB Riverboats
Superblue
Everything you need to succeed
Anchor is more than a ticketing platform. It is a cloud-based control panel that manages integrations of 3rd party partners, ingestion of all data, and production of centralized solutions.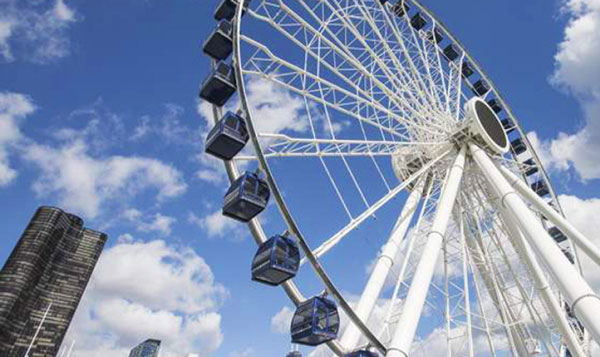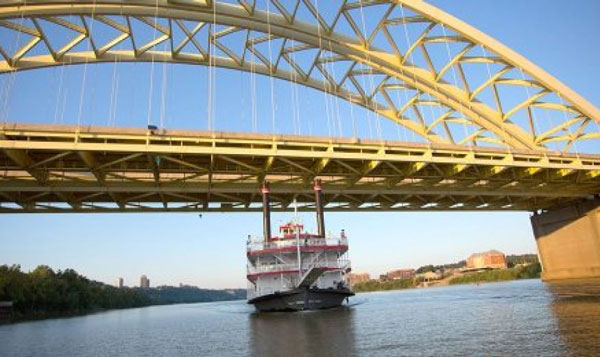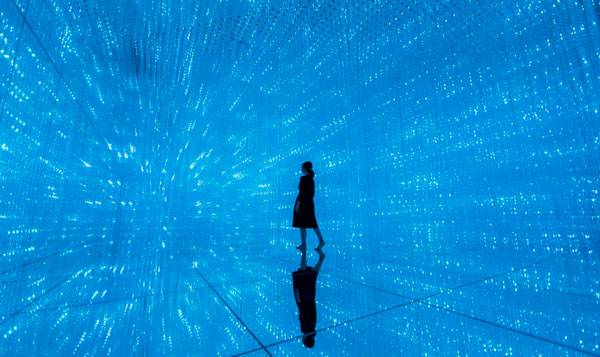 Changing the way consumers shop
Anchor provides a seamless, frictionless, and holistic digital journey that enhances the guest experience.From start to finish the user experience is intuitive, convenient, and safe.
Mobile Apps and Kiosks

With our premium package your guests will have the option to book straight from a mobile app on iOS and Android or skip the lien on site by using a self service kiosk

Self Service Portal

The convenience doesn't end at the purchase, guests can make updates to their order, invite friends, or text their tickets from the manage booking portal

Contactless Solutions

Anchor provides three solutions, text your ticket on the confirmation page, add your ticket with your Apple Wallet or Google Pay in the confirmation email, and a scannable QR code from your mobile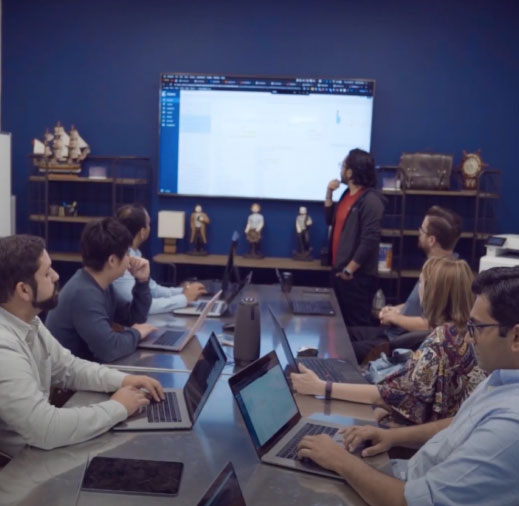 Support at every step
Our team will be right there with you every step of the way to help you reach your potential.
"Anchor is a powerful, extremely well thought-out system. We've been continually impressed by the system's tech – from automation of tasks that were previously done manually, to providing intuitive methods for our customers to manage their own reservations – we anticipate staffing fewer employees on each shift in our call center thanks to Anchor's features and ease of use. And Assurance, what a wonderful feature to be able to provide to our customers in the current travel climate. Beyond the system itself, Nasi and his team are a pleasure to work with; they all have the experience, understanding, and technical ability to implement updates and customizations to make Anchor work with our existing policies and practices. Great team, great product!"
Ben Miller
Operations Manager, RI Fast Ferry & Atlantic Wind Transfers
"After tirelessly searching for a reservation system who understood the passenger vessel industry, we were contacted by Hornblower about Anchor. Finally there was a system for the excursion boat industry that was created by an excursion boat company. The complex nature of our industry has always made us make a software package fit for us. But Anchor was designed for us and has made our life so much easier."
Ben Bernstein
CFO, BB Riverboats
"Our company has thoroughly enjoyed the partnership we have built with City Experiences using the Anchor System. From start to finish, the entire Anchor team has communicated and strategically planned for a smooth roll-out of our online booking system. We are very excited that our passengers will be able to easily book and manage their travel planning online, while still enjoying the classic Island Queen Ferry experience that generations have enjoyed since 1960. The Island Queen's new online reservation system and mobile app will provide traveling passengers with the ease of securing, managing, and conveniently adjusting their plans at the touch of a button."
Todd Bidwell
General Manager, Island Commuter Corp.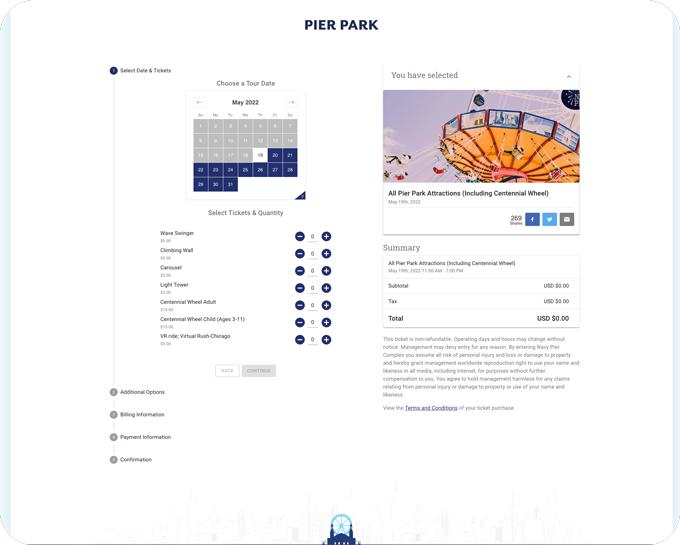 Web services that fit your needs
Have us host 100% of your website service or provide a simple SDK that is embedded on your site