A
About Us - Anchor Operating System
Built by operators for operators
Anchor is more than a ticketing platform. It is a cloud-based control panel that manages the integration of 3rd party partners, ingestion of all data, and production of centralized solutions.
2018
Year We Were Founded
10
Countries using our products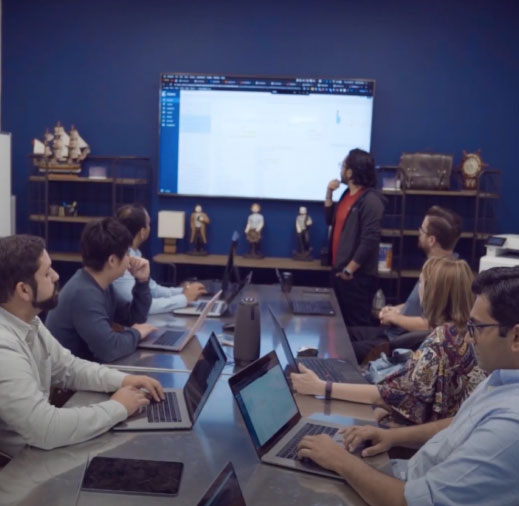 Our Approach
Results oriented
Anchor provides a seamless, frictionless, and holistic digital journey that enhances the guest experience.
INTERNALIZE, CENTRALIZE & CREATE REVENUE
About Encore Studio
Our mission is simple – we believe that internalizing and centralizing our software development will result in reducing overhead, creating additional revenue streams, and optimizing the Guest/Visitor/Rider experience.
The Human Element
What's our secret? Great people.
Encore Studios by Hornblower is the amazing team dedicated to creating quality software, integrating third-party partners, ingestion all data, and producing centralized solutions for the transportation and hospitality industry
Our Vibrant office in Jaipur, India is also actively recruiting
Be Honest, Don't Be Afraid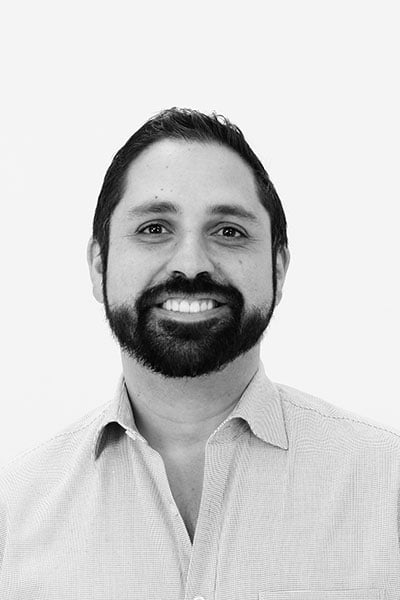 CHIEF TECHNOLOGY OFFICER
NASI PERETZ
A graduate of the University of Southern California's Viterbi School of Engineering in Computer Engineering & Computer Science for both undergrad and grad. Co-founded and sold WestsideRentals.com to Apartments.com (CSGP on Nasdaq).  Co-founded and sold Ticketmob.com to Cvent.com (CVT on Nasdaq).  Last role was as VP of Engineering at Ticketmaster.com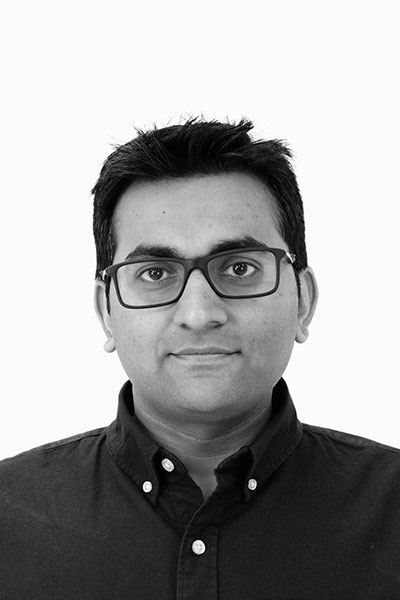 DIRECTOR OF ENGINEERING
PATHIK SHAH
A proud graduate of the University of Southern California's Electrical Engineering Master's program, Pathik has written the code for over a dozen enterprise applications. He wrote the original ticketing solution for Ticketmob which Cvent acquired in 2012, he re-wrote the WestsideRentals.com web apps into React.js & Node.js which was subsequently acquired by Apartments.com, and he wrote the Login for Ticketmaster.com that supports over 1.2 million users per day.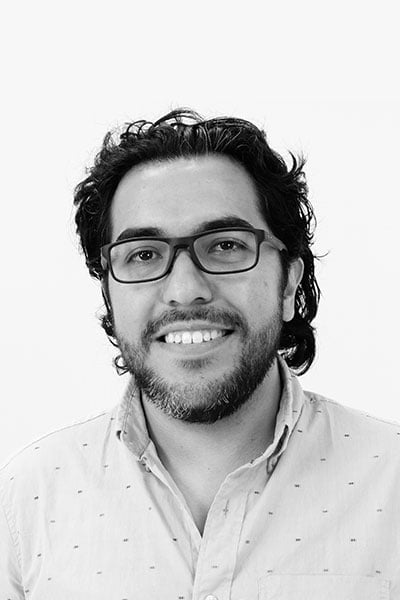 ARCHITECT & SENIOR ENGINEER
GABRIEL ESPINOLA
With more than 12 years of application development Gabriel's most notable achievements are creating an in house javascript framework for MicroStrategy, reengineering the Crowdtorch website from a legacy code stack into Node & React, creating the Login SDK for Ticketmaster, coding the Verified Fan product for Taylor Swift, and reducing the 35 million dollars in fraud at Ticketmaster. He is a full stack Software architect with experience in Java, nodejs, react, gitlab-ci, AWS cloud, NoSql databases, serverless, agile methodologies, continuous integration and behavior driven development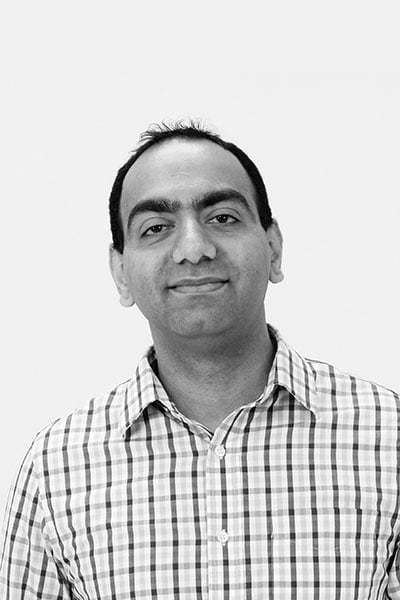 SENIOR ENGINEERING MANAGER
RACHIT ARORA
Proud Trojan with a Master's Degree in Electrical Engineering from the University of Southern California who enjoys sports, particularly Football and Basketball. A results-driven, articulate and analytical Senior Software Engineer who can think "out of the box". Strong in design and integration problem-solving skills. Expert in ReactJS, NodeJS, Javascript, SQL Server and Oracle with database analysis and design. Skilled in developing requirements specifications, and architectural systems research.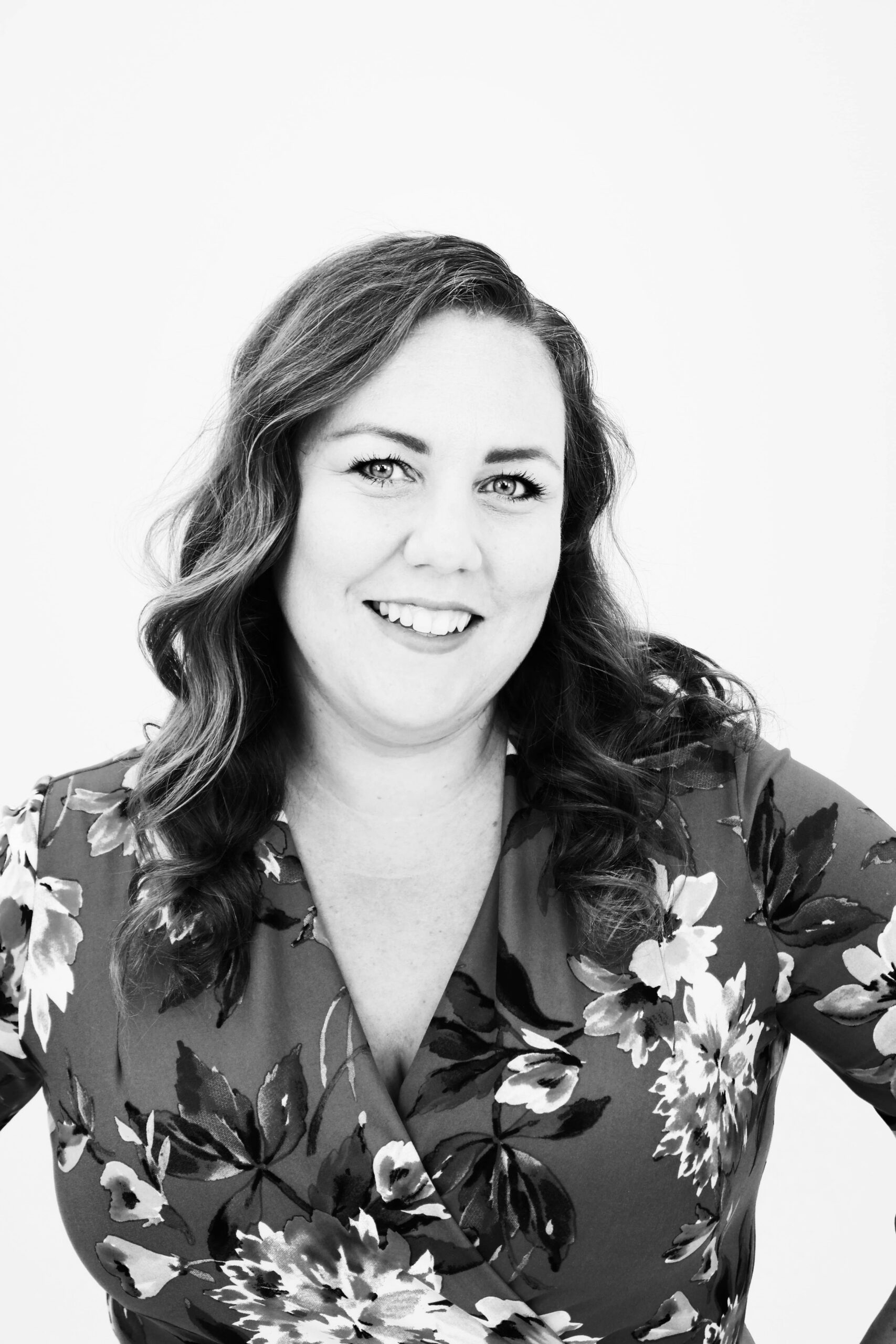 DIRECTOR OF PRODUCT MANAGEMENT
OLIVIA SORGMAN
Helps keep the team in line when it comes to what we are building, how we are building it, and when we are delivering it. Manages the product specifications along with the incoming queue of projects. Launched Hornblower.com, VictoryCruiseLines.com, the Referral Program, and the Loyalty Program for the Hornblower Group. Previously Director of Marketing at Hornblower, Northern California and brought that knowledge & experience to engineering. Holds a B.S. in Business Administration & Marketing from San Francisco State University.
Keeps the Hornblower Group family of websites ranked at the top of Google and assures that we stay up-to-date with the latest SEO methodologies. Helped build and launch new website redesigns across 15+ business units. Holds a B.A. in Social Sciences from California State University San Marcos.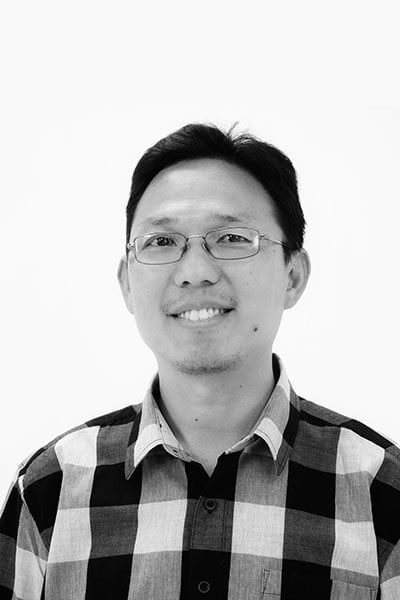 SENIOR ENGINEER
MATIUS ISKANDAR
Talented and smart engineer with the ability to tackle problems of all sizes, Matius developer over 200 websites while at Crowdtorch for clients such as Marquee Las Vegas from the TAO Hotel Group, to every single SBE property. His ability to execute on an engineering problem and resolve it is unparalleled with his 15+ years of computer science and computer engineering experience.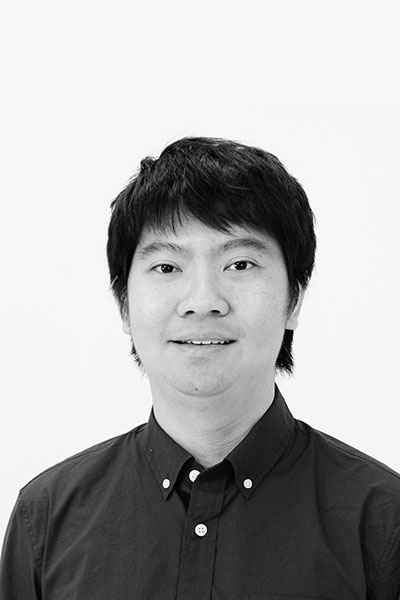 SENIOR MOBILE ENGINEER
RICHARD LUNG
As a graduate of Computer Science from the University of California Los Angeles Richard specializes in mobile applications. He has developer the Mobile App for WestsideRentals.com which was acquired by Apartments.com, along with mobile apps such as BetterPet, BruinTrade, and several startups in the Los Angeles silicon beach tech scene. His deep experience in iOS development and entrepreneurship is what allows him to single handedly take an app from concept to launch. He is currently pursuing his MBA with an expected date of 2020.
We design and program web applications for Hornblower, a company that cares about the consumer and guest experience.
PCI COMPLIANT

All our work is PCI Compliant and your information is always encrypted

ADA COMPLIANT

Our web applications are always ADA compliant to accommodate every type of guest

HIGHLY SCALABLE

We work with Serverless where we can, so that high scalability never becomes an issue

QUALITY

Integration tests, rigor tests, smoke tests are built into our pipeline, as well as gate our releases

PURPOSE

Build with features that compliment the business and impact the bottom line

CREATE REVENUE

Create new revenue lines for Hornblower and aim away from becoming a cost center