A
About Us - Anchor Operating System
Built by operators for operators
Anchor is more than a ticketing platform. It is a cloud-based control panel that manages the integration of 3rd party partners, ingestion of all data, and production of centralized solutions.
2018
Year We Were Founded
10
Countries using our products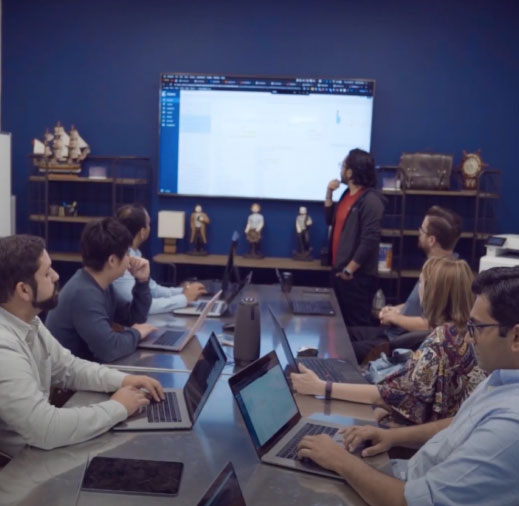 Our Approach
Results oriented
Anchor provides a seamless, frictionless, and holistic digital journey that enhances the guest experience
The Human Element
What's our secret? Great people.
Encore Studios by Hornblower is the amazing team dedicated to creating quality software, integrating third-party partners, ingestion all data, and producing centralized solutions for the transportation and hospitality industry
Our values
Be Honest, Don't Be Afraid